More of a good thing
Back in February I went on a little stroll down memory lane about the first of the Knitter's Curiosity Cabinet books.  It was sort of awesome to go back and spend some time with it, and so I thought I'd make some time to talk about the other two books in that series too.  I'll start with Volume II today, and we'll chat about Volume III later in the year.
Just like last time, I've gone ahead and put both the paper book and the electronic book on sale for 25% off and made the individual patterns available on ravelry (normally it's only the whole book that's available).  You don't need a code or anything, the prices are already changed.  They'll be that way through the end of the month, and then they'll go back to normal and the individual patterns will flit back away.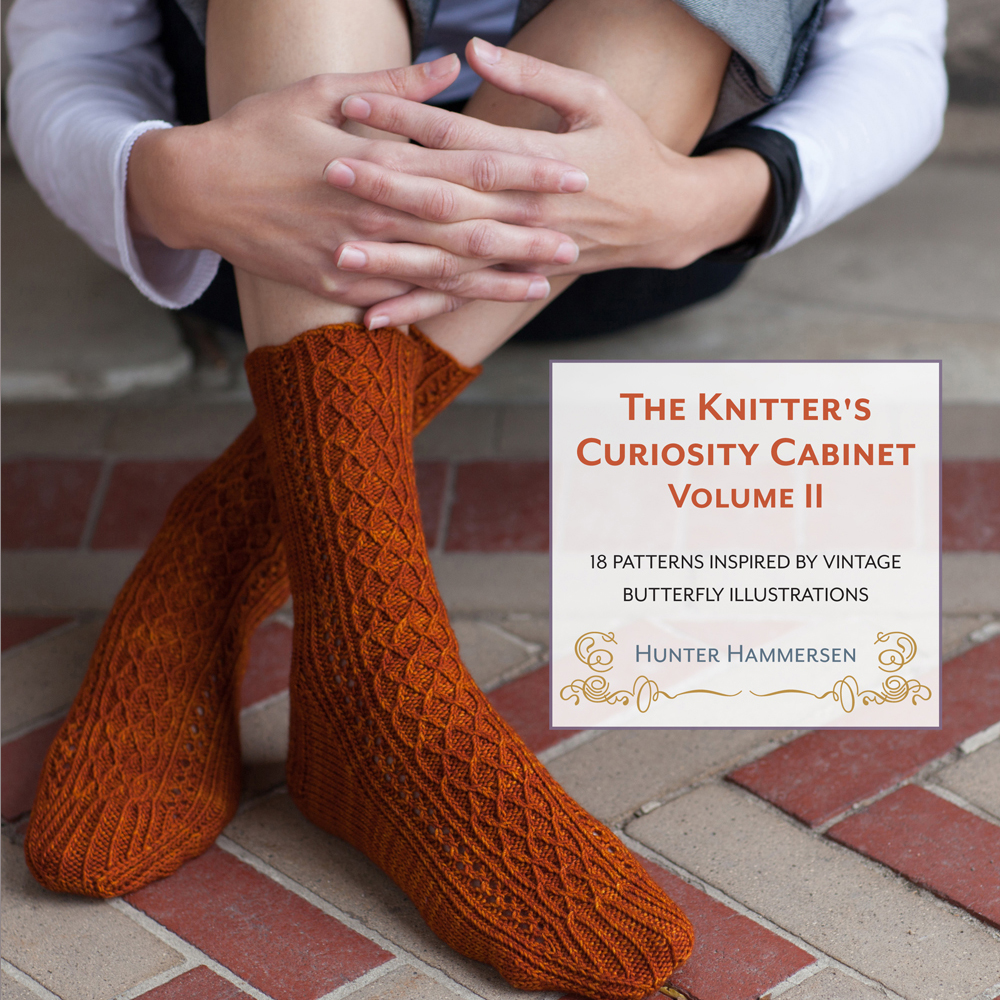 I'm going to let you in on a little secret.  The only thing I regret about this whole series of books is that I wasn't brave enough to put 'Volume I' in the title of the first book.  I knew from the very beginning that I wanted there to be three books, but some very wise and reasonable people told me calling something Volume I was risky (what if you didn't do a Volume II?), so I left it off.  But before the first one was even back from the printer, I was hard at work on Volume II.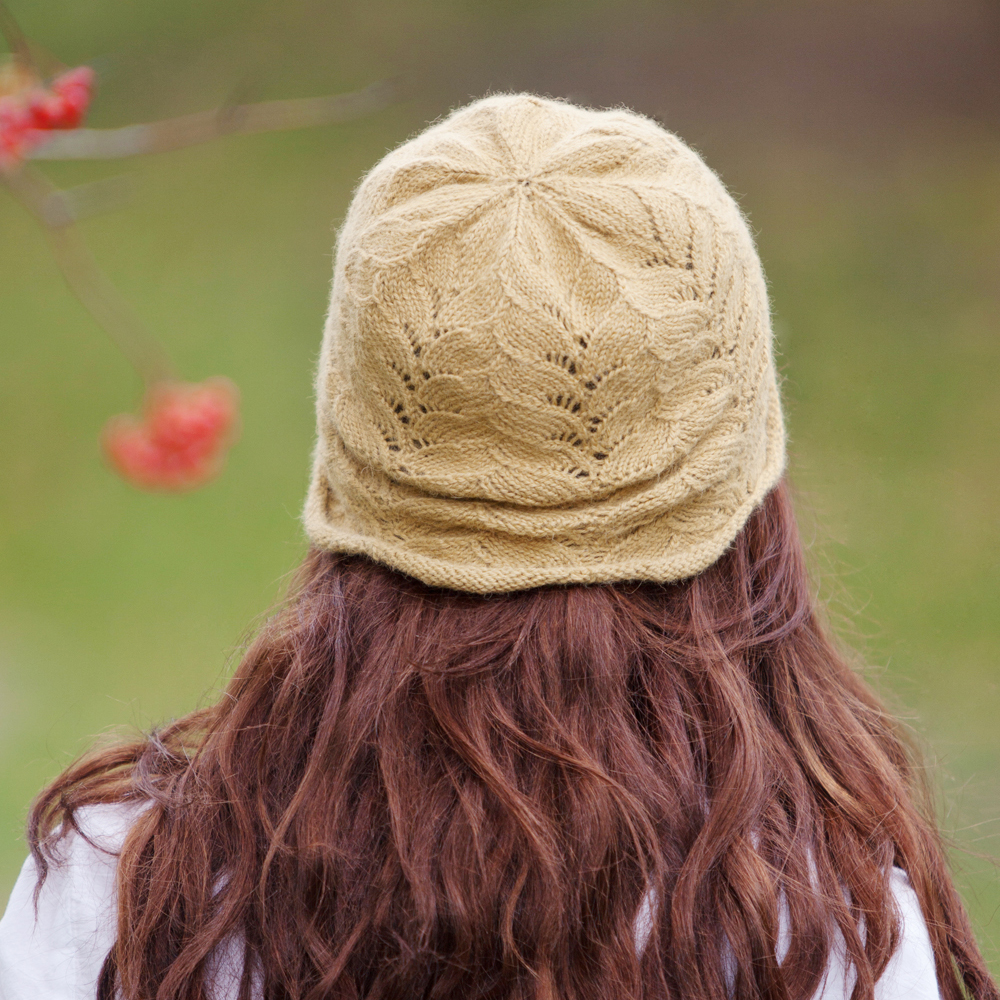 The first volume had used botanical prints to inspire the patterns.  For this one, I worked with drawings of butterflies.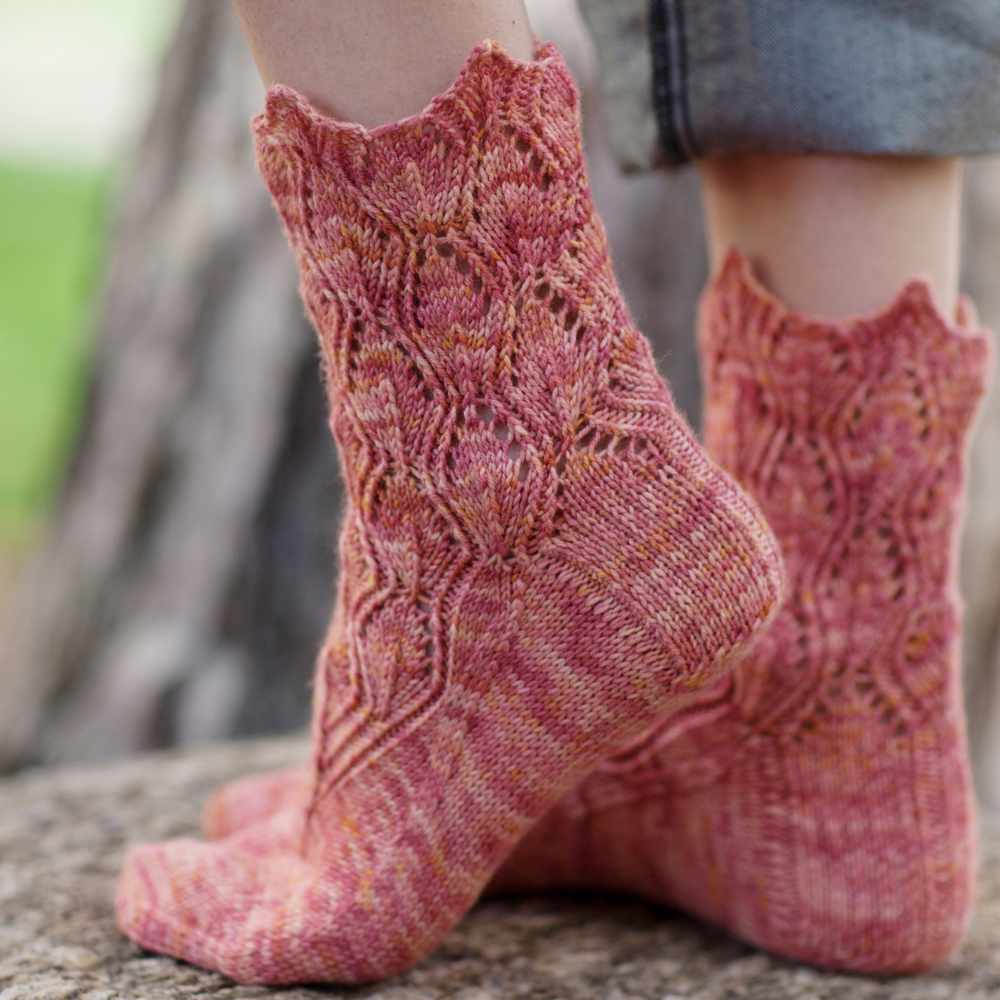 Tracking down the source materials for these books was always a huge part of the process.  The source materials are all old enough to be public domain, so you can generally find reasonable scans of them online, but I wanted to have the originals.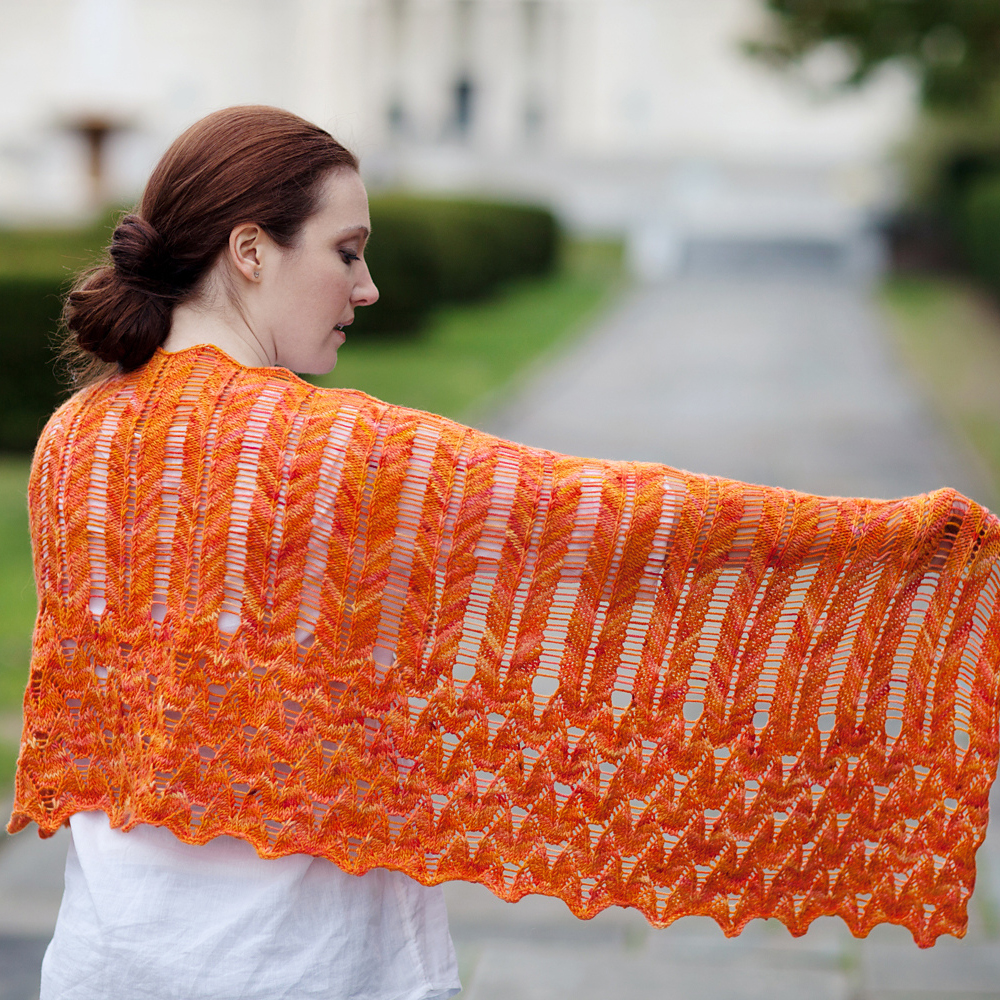 Part of that was so I could make high quality scans of the images to include in the books (you can see lovely large versions of the prints that inspired each pattern on the patterns' ravelry pages, they're worth spending some time with).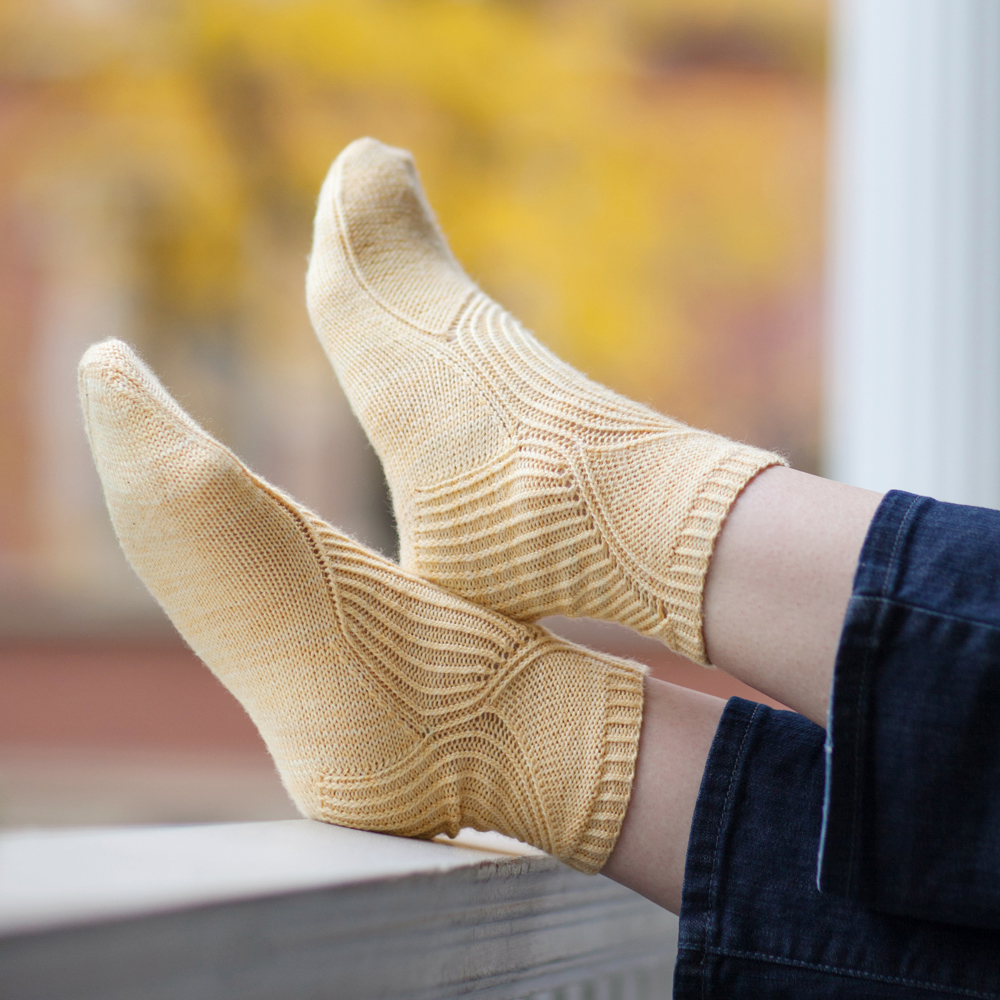 But part of it was because they are just beautiful objects and I wanted to have the chance to examine them up close.  They're all tinted by hand, and you can often see significant differences in color and shading between different copies of the original books.  I love the individuality , and it reminds me of the variation from one skein of hand dyed yarn to the next.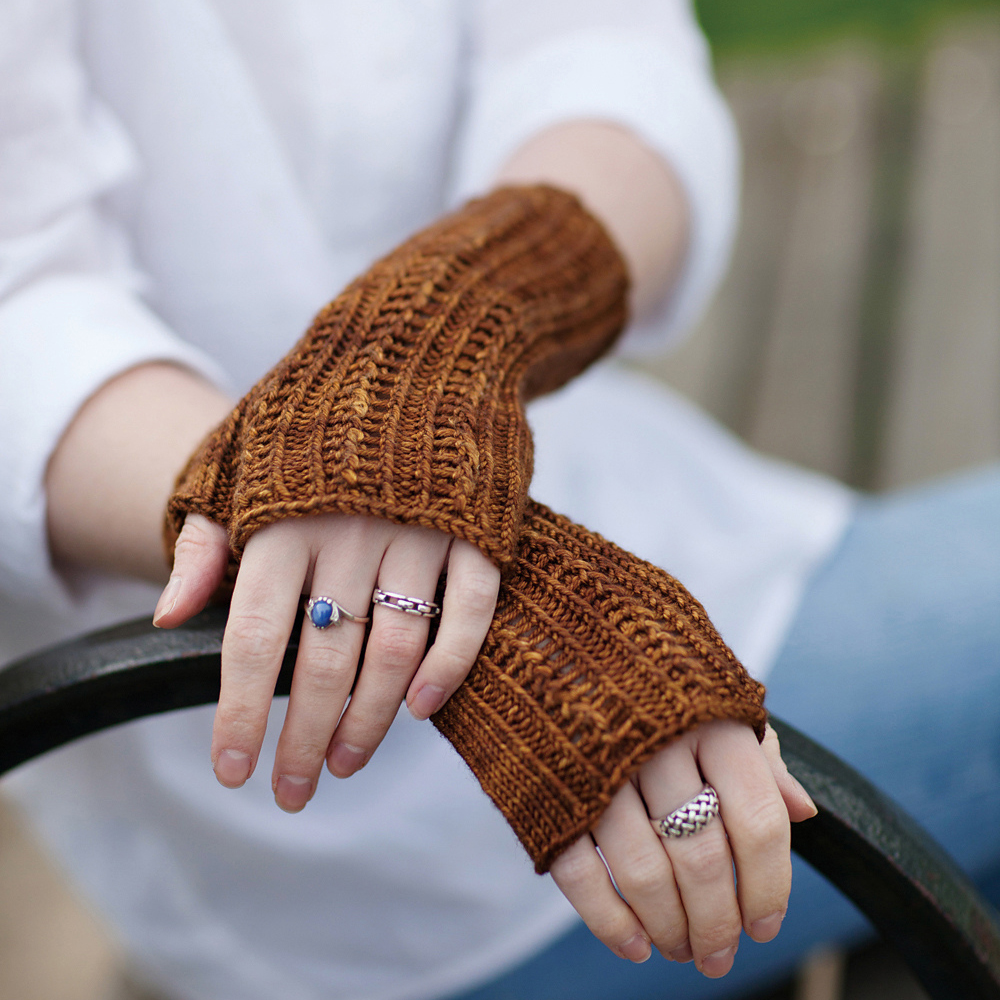 I still have a plan to pick three of my favorites from each book, get them framed in matching frames, and hang them up together.  If I ever manage an office whose walls aren't covered in bookcases, I think I'll have to do it.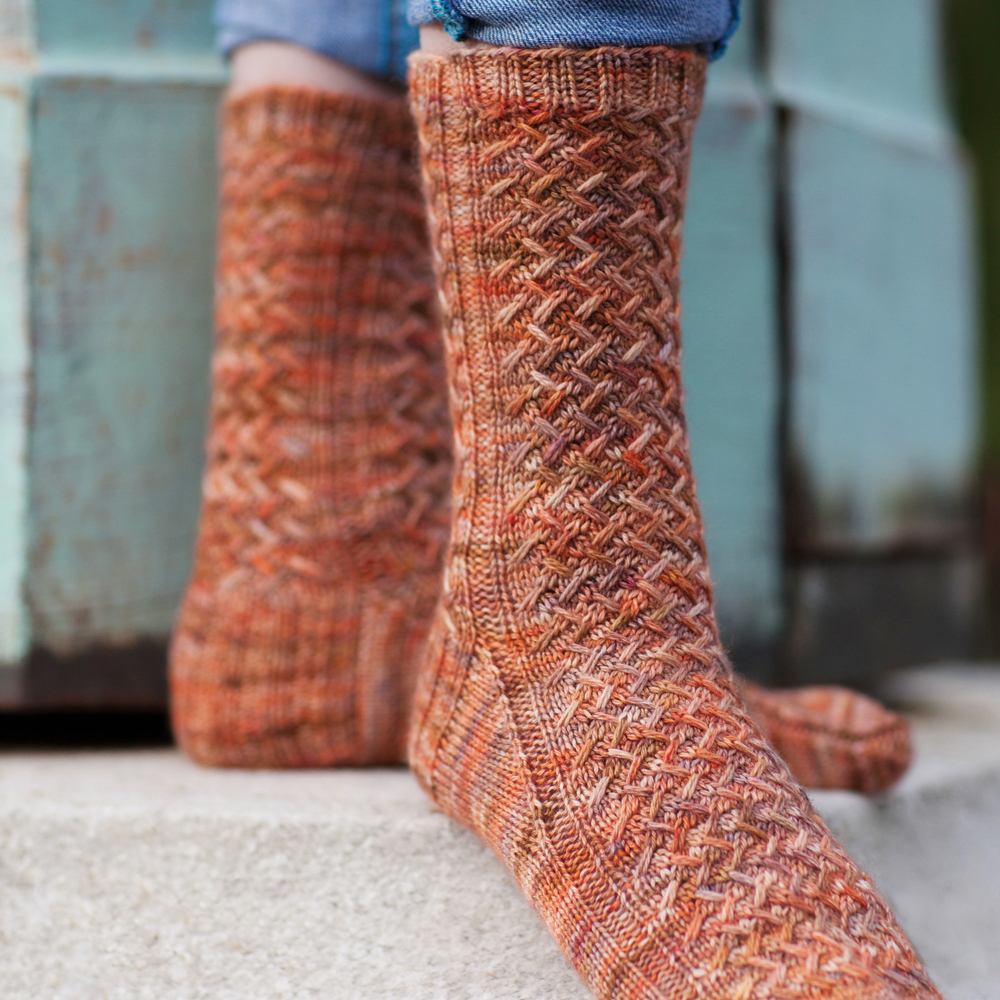 They'd serve as a good reminder to trust myself and know that if I think something is going to be a set, well then I can go right ahead and name the first book accordingly!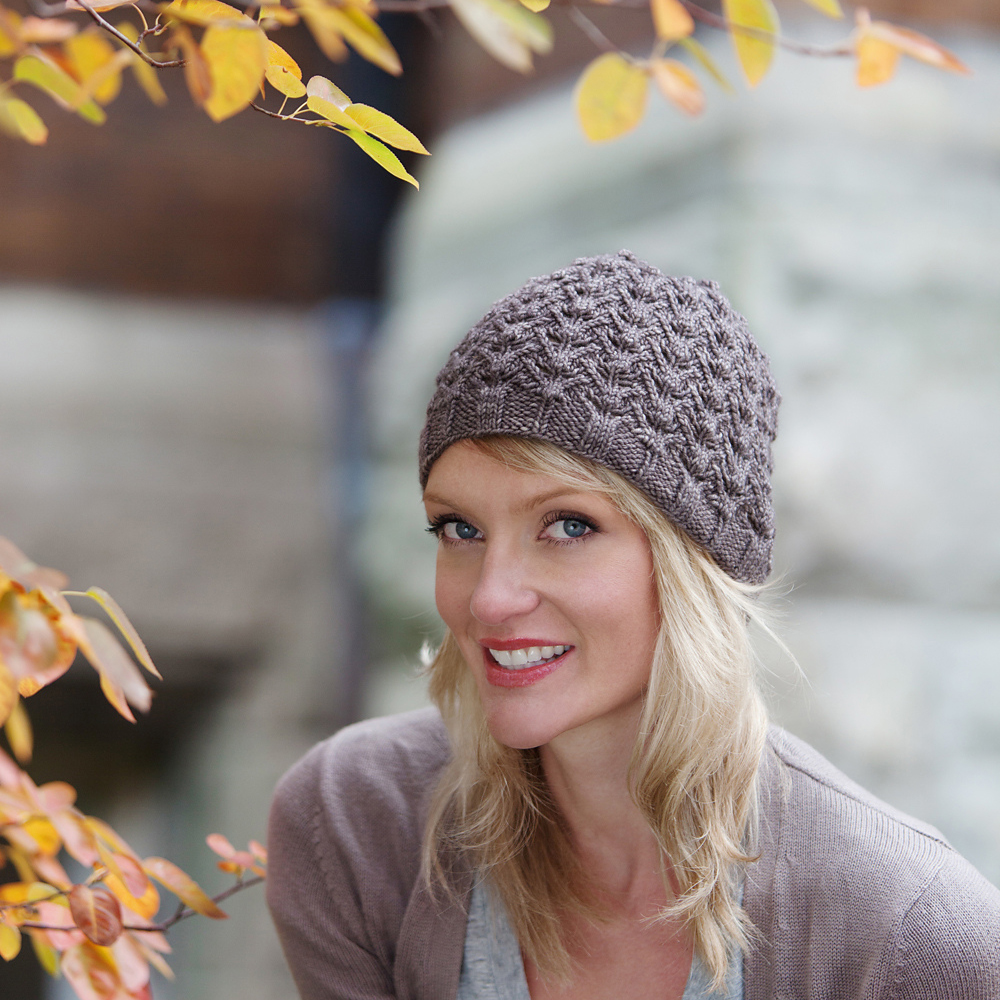 Mailing List
Want to hear when a new pattern comes out or something fun is going on? Sign up below!
Patreon
Want to support the content I create, get nifty bonus material for some of my favorite patterns, or get every new release delivered right to your inbox? Head over to patreon and sign up!
Search
Archives