Shoddy, part 3
Last round of Q&A about the Madewell sweater that was covered in pills after one wear (see posts from the previous two days for more details if you're just now wandering by). ⁠As before, you can see me flop the sweater around on instagram should you have such a desire.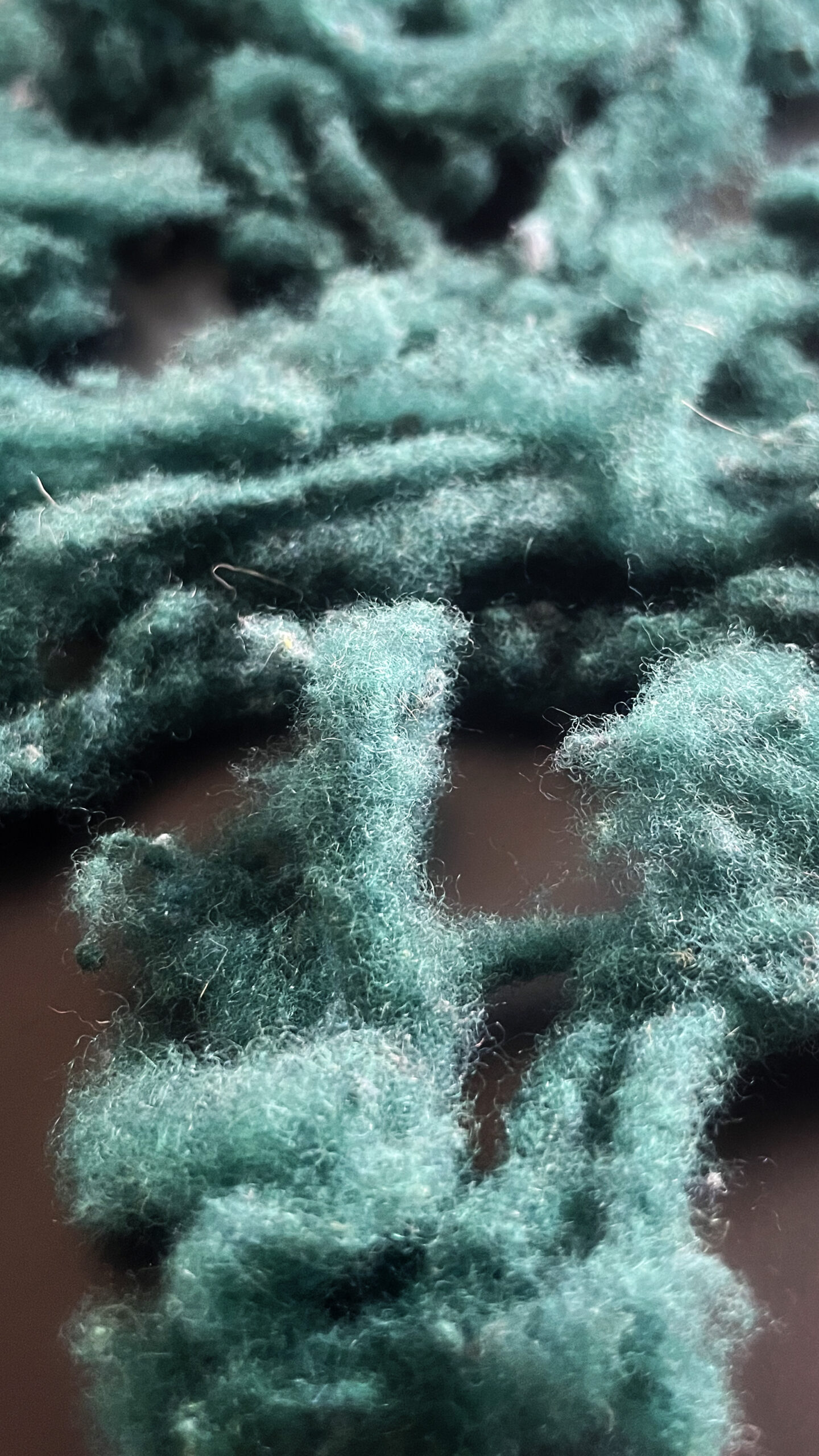 ⁠These are mostly in response to instagram comments on the last two posts (I'm a monster and have comments turned off on the blog for my own sanity). And I'm absolutely sure all those comments were left with the very best of intentions! But a couple of them are working off some ideas that are worth examining a bit more closely. So I want to emphasize that I'm not mad at anyone who asked any of this! But I do want to mention a few things that may be worth thinking about.⁠
⁠
– Yes, I'll report back on how the sweater behaves after a second wear!⁠
⁠
– No, I haven't contacted Madewell, mostly because I don't want a refund, I want a sweater. Finding clothes that fit my body and my various sensory issues and my budget is HARD. I haven't been able to find another sweater that: fits a 54″ bust, is 100% wool/cashmere (no cotton, no synthetic), is cropped + long-sleeve + v-neck, and isn't too much more than $200 (I got this on sale for $89). I bought this sweater because it filled a hole in my wardrobe. I want to make it work if I can.⁠
⁠
– No, I don't want to felt it and turn it into a hat/mittens/something else. I bought a sweater (and spent a sweater's worth of budget) because I needed a sweater. I'm all for repurposing things when they reach the end of their life, but a sweater should last more than one wear before it falls apart. Saying 'turn it into something else!' isn't a good solution to a poorly designed product.⁠
⁠
– No, I don't want to knit my own. Buying a sweater's worth of yarn (a fat person's sweater's worth of yarn at that), learning to knit a sweater (I've never knit one), and spending weeks or months knitting my own feels sort of like buying a horse because someone knifed one of your car's tires. It may solve some of the same problems, but wow is it a big commitment to take on because of someone else's bad actions.⁠
⁠
Again, I'm for sure not mad at anyone who said any of that! But I think it's worth remembering that this problem arose because a big company chose to make a bad product (while pretending it was "better for the planet"). ⁠
⁠
The solution is for them to do better, not for everyone to knit their own sweaters.
Mailing List
Want to hear when a new pattern comes out or something fun is going on? Sign up below!
Patreon
Want to support the content I create, get nifty bonus material for some of my favorite patterns, or get every new release delivered right to your inbox? Head over to patreon and sign up!
Search
Archives