Summer School – Cables
I'm taking a bit of time off this month, but I wanted to make sure you had something to do while I'm napping (or, more likely, sweeping out the garage, getting drywall dust  out of my cabinets, or planning next year's projects…but napping sounds better).

On Mondays, I'll introduce a topic or skill and provide a bunch of links and resources to help you learn more. Later in the week, I'll show off a few favorite patterns so you can do some homework.  The featured patterns will be on sale for one day each, so come back each weekday to see if there's something that catches your eye!
I love cables.  They are easier than you think they are, look amazingly impressive, and offer so many variations that you'll never run out of things to do.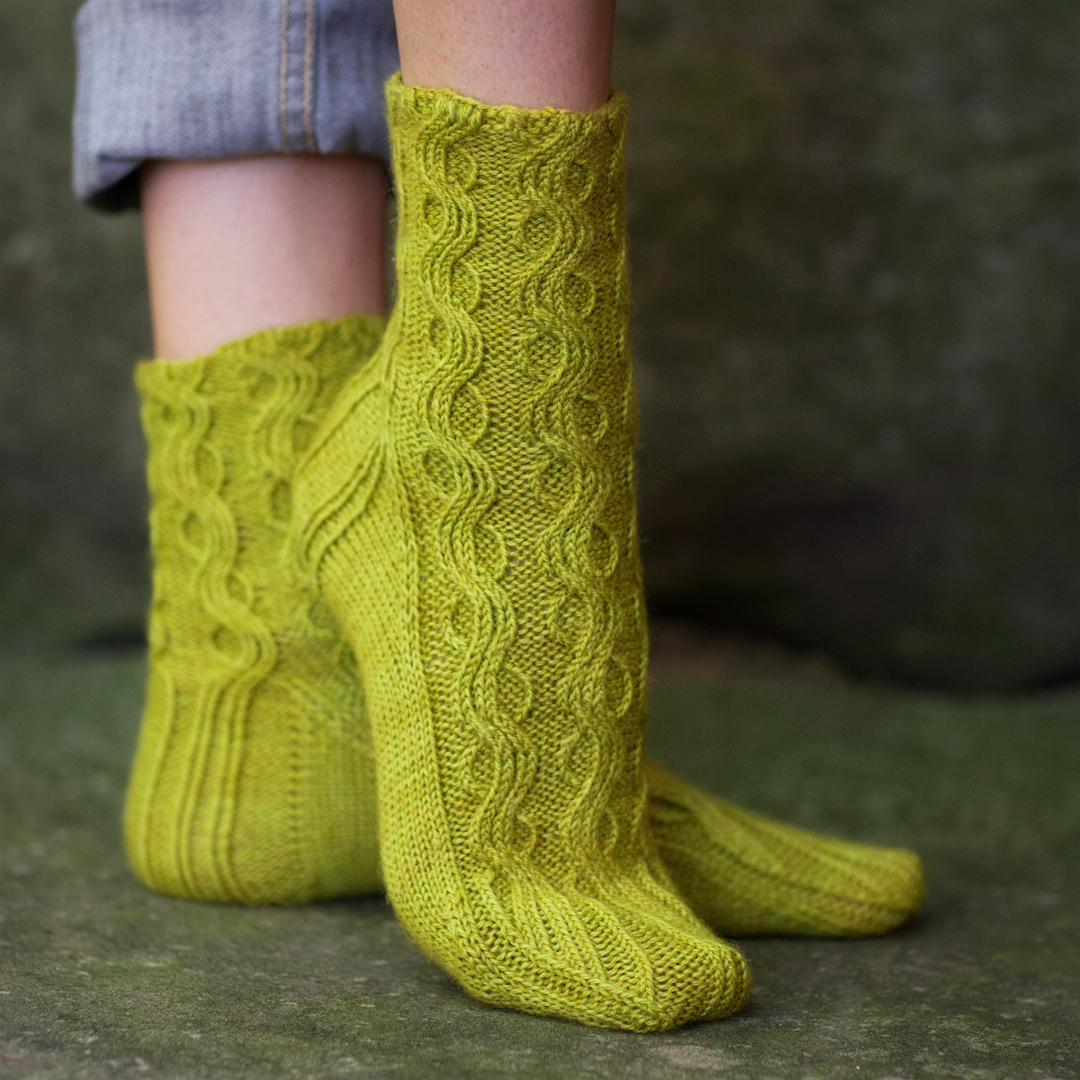 At heart, a cable is just stitches worked out of order.  All you do is set the next couple of stitches on your needle aside for a second, work the stitches after them, then go back and work the ones you set aside.  Everything beyond that is just details.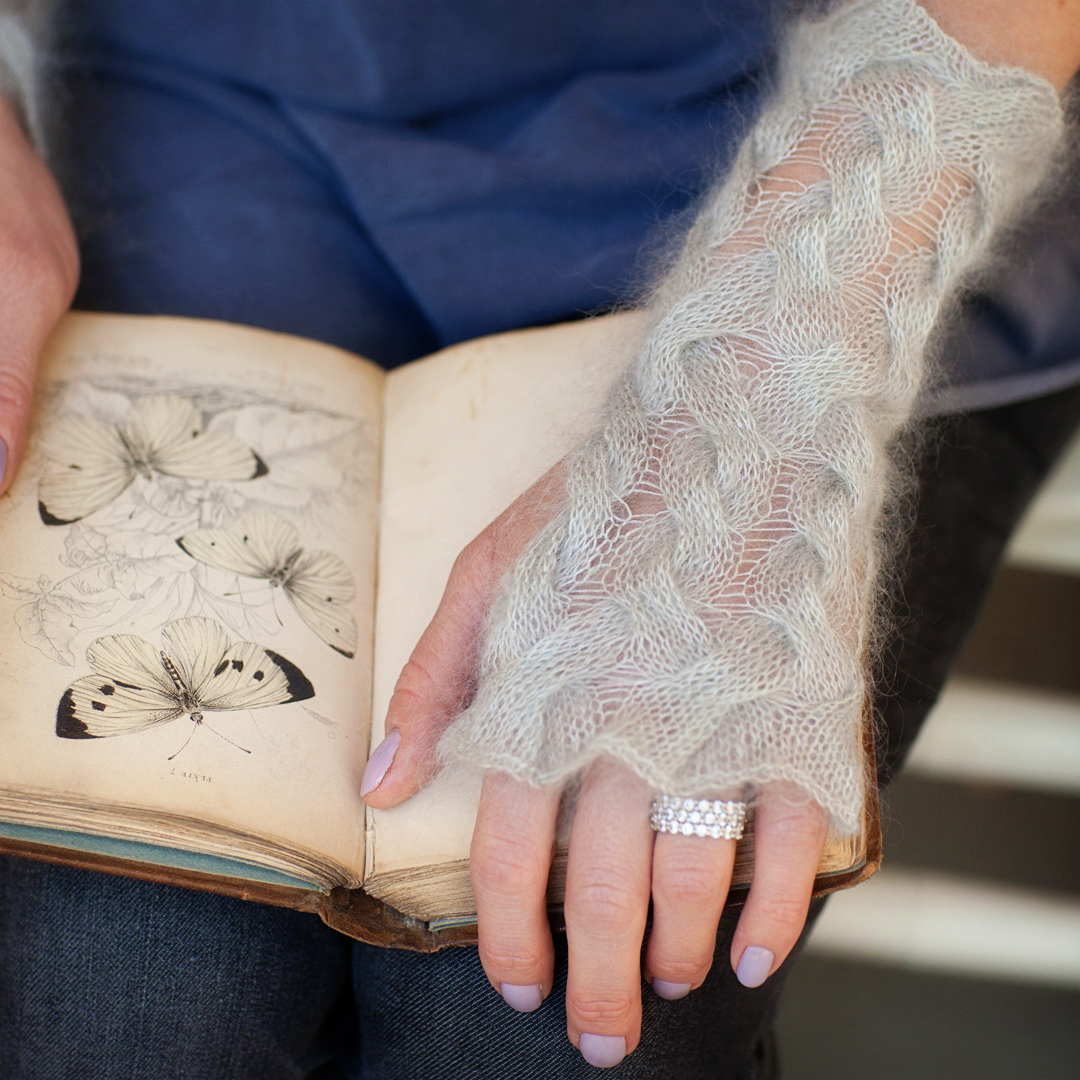 But the details matter!  They're how you get cables that look wildly different with the same basic techniques.  There are lots of things you can change, including:
How you set first group of stitches aside (if you hold them in the front, your cable will lean to the left, if you hold them in the back, your cable will lean to the right).
How many stitches you use (anything from two stitches on up, though anything more than about twenty four stitches starts to get a bit cumbersome).
How you work the stitches (knitting them is most common, but if you work them in ribbing you'll often get a reversible cable and if you include increases and decreases you can work shaping in your cables).
How you arrange the cables (you can stack them up very close to each other or leave lots of room in between, and you can keep them tiny and narrow or work a huge sprawling panel, it's all up to you).
If you've never ever ever cabled before, first, you're in for a treat!  Second, don't be scared, you can totally do this.  Check out this tutorial over on Purl Soho, or this one over on Wool and the Gang.  Practice those for a bit, and you'll be cruising in no time.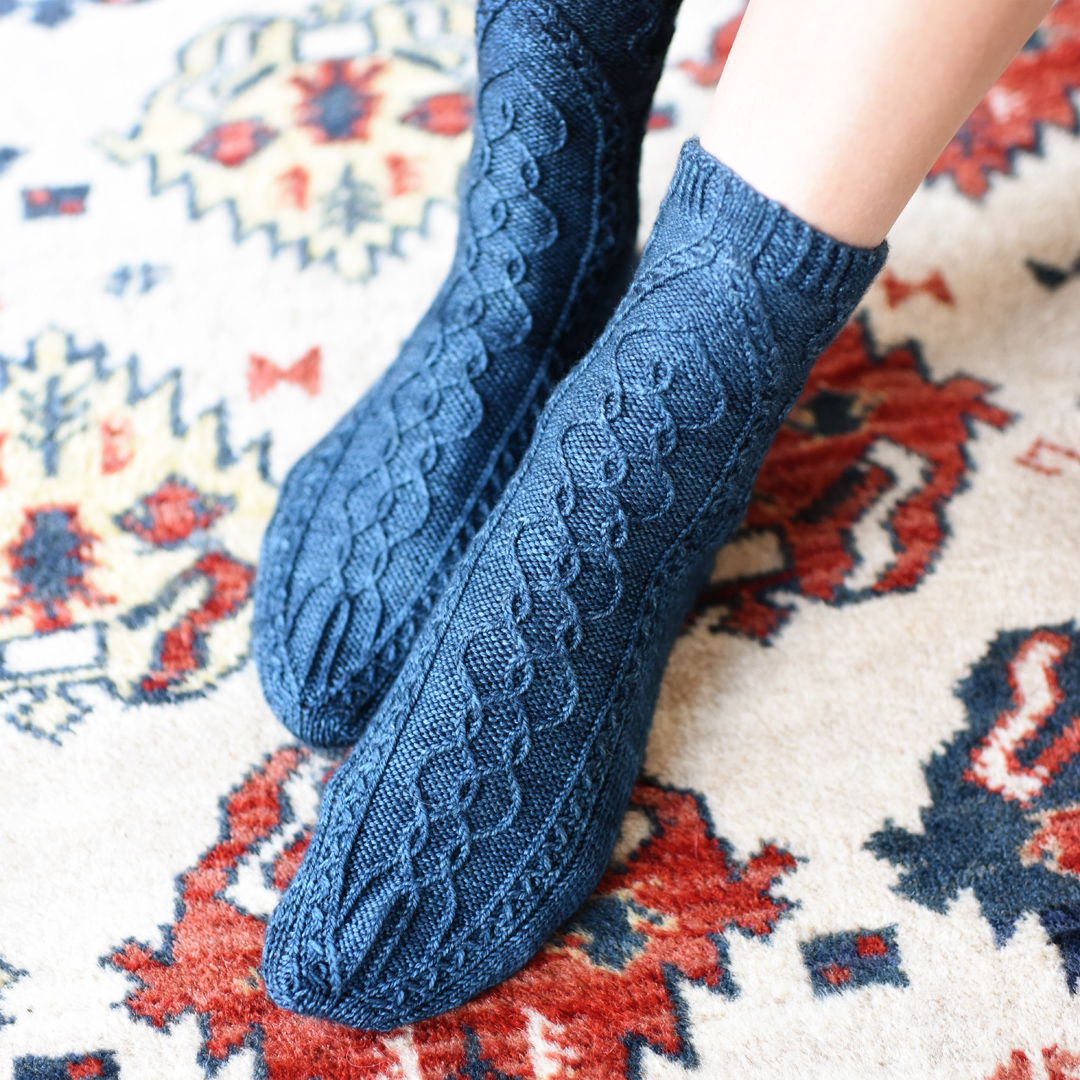 If you're already comfy with cables, I highly recommend ditching the cable needle and learning to cable without a cable needle.  It makes your knitting much faster, it's one less thing to lose, and you will feel like an absolute badass the first time you pull it off.  Kelbourne Woolens has a great tutorial here.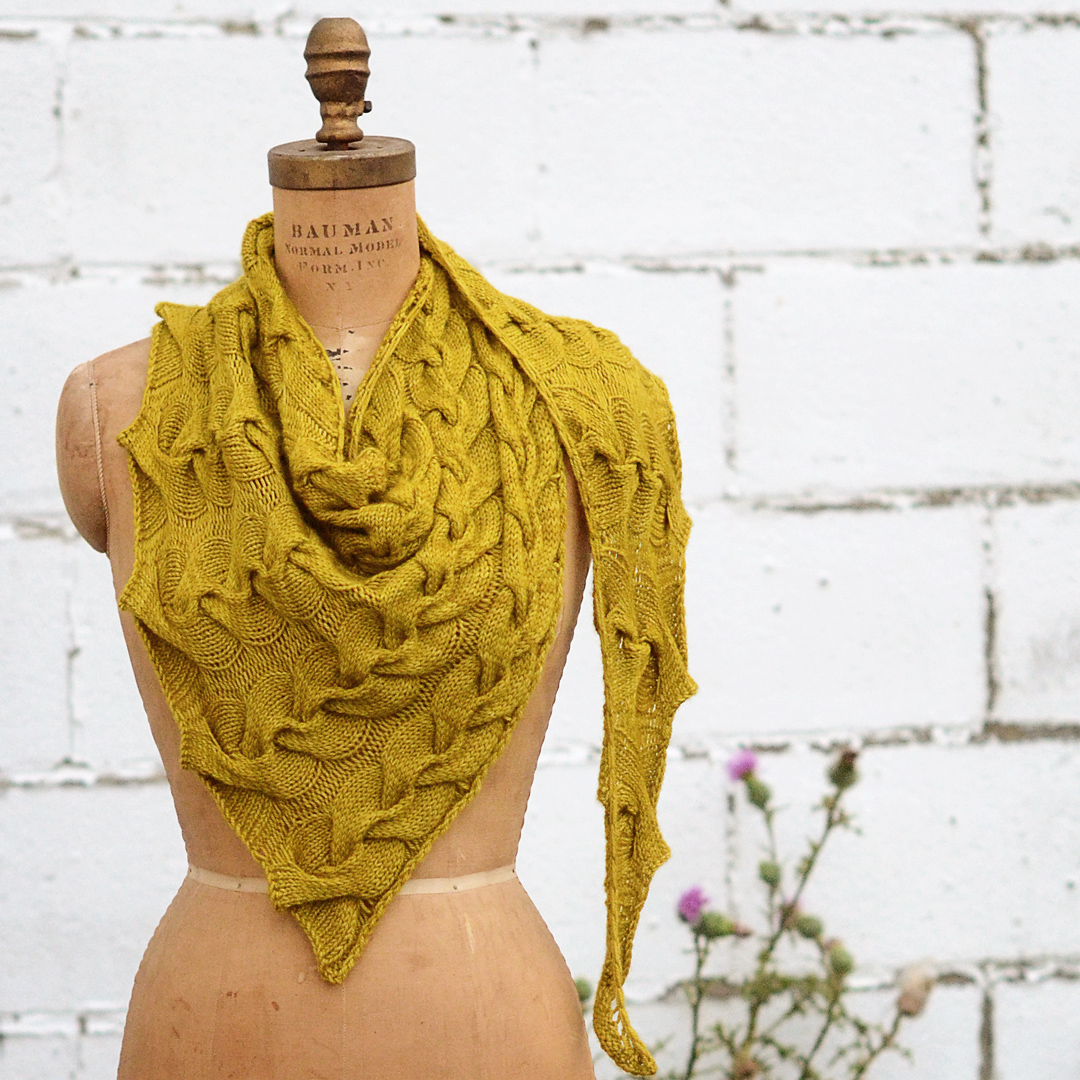 Once you've got that down, you can start playing with fancier and fancier cables.  I have a soft spot in my heart for reversible cables.  There are a couple of approaches to creating these, and I haven't actually found one place that runs them all down (this leaves me sort of itching to break down and do it myself some day, but today is not that day).  My favorite is to work the cable in ribbing rather than in plain knitting…that tiny shift makes a huge difference.  There's a good video over here walking you through one example of how this can work.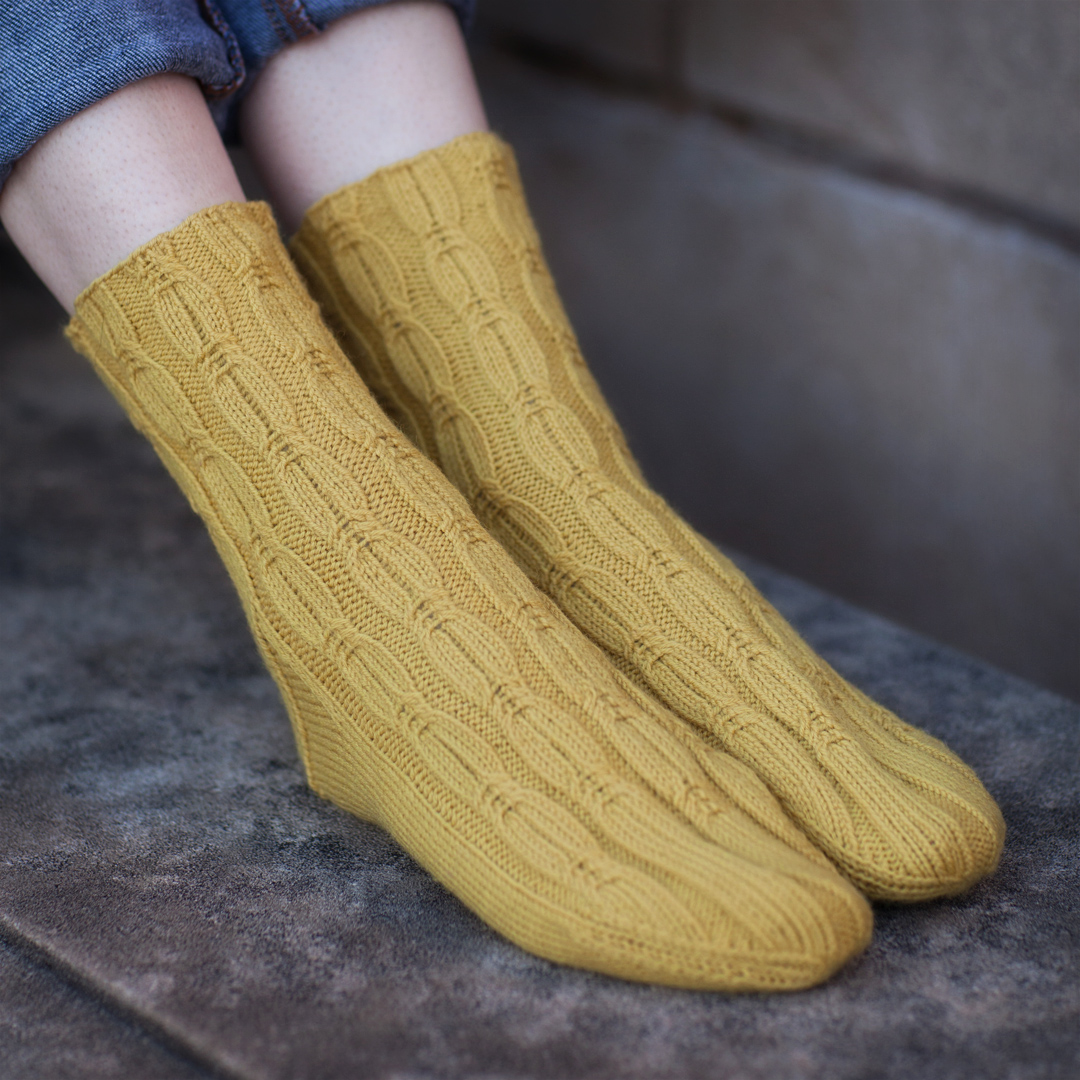 I'm going to highlight four of my favorite cable patterns over the next few days and tell you a little about why I love them and how they work.  But in the meantime, if you want to learn more, you know I'm always a fan of a good book.  These are some of my favorites (these are totally affiliate links, if you don't like those, you can absolutely google the titles instead, I'll never ever know).
Reading List:
Mailing List
Want to hear when a new pattern comes out or something fun is going on? Sign up below!
Patreon
Want to support the content I create, get nifty bonus material for some of my favorite patterns, or get every new release delivered right to your inbox? Head over to patreon and sign up!
Search
Archives