Monthly reminder
There are abortion pills in my medicine cabinet right now. Because if I get pregnant, I want an abortion. And I live in America, so I can't be confident I'll be able to go to a doctor and get one. If you or someone in your household can get pregnant, I think you should probably have abortion pills in your medicine cabinet, too.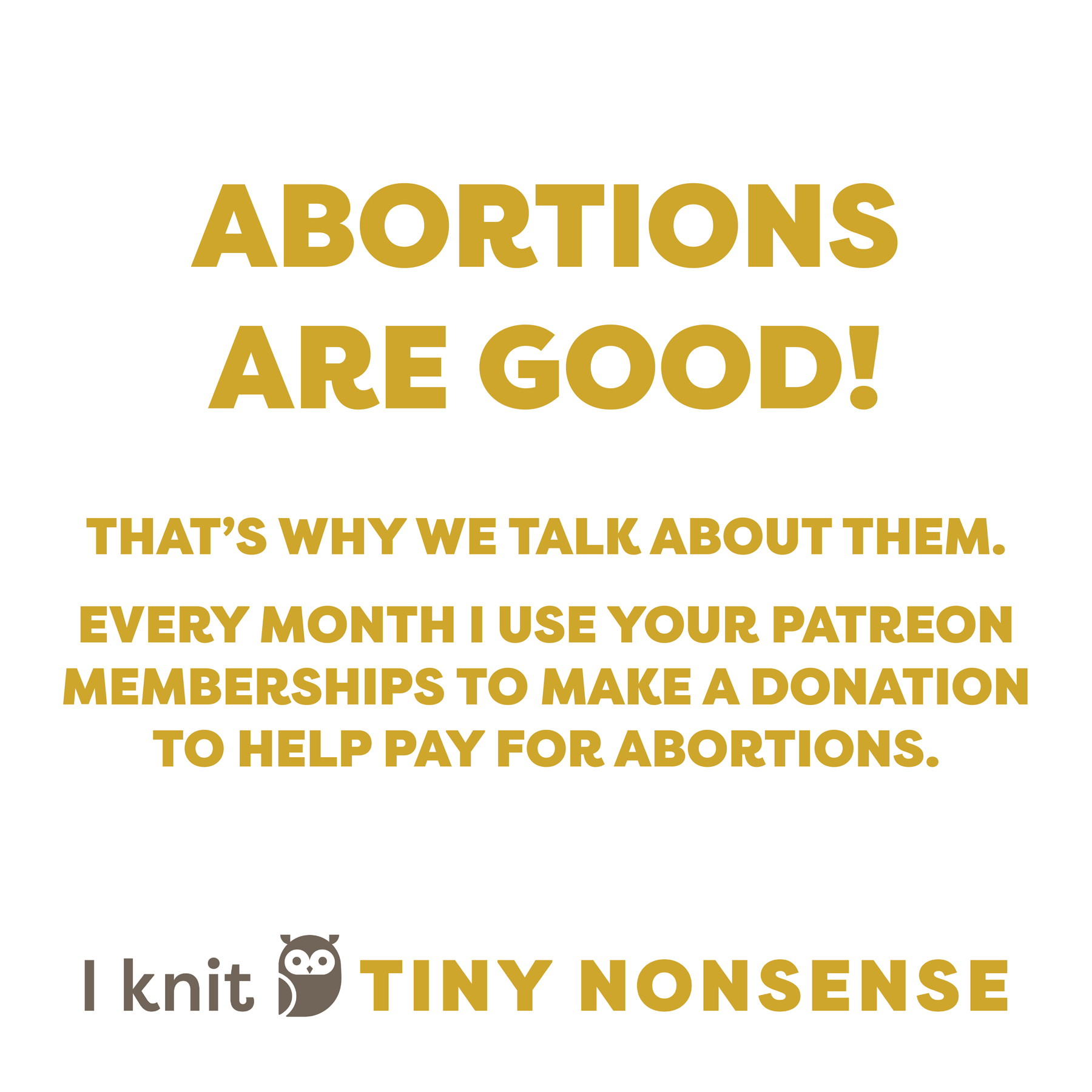 Medical abortion is safe and effective. You can order abortion pills online from Aid Access right now, even if you're not pregnant, even if you live in a state with abortion restrictions. If cost is an issue, they will help, because everyone should have access to abortion care, regardless of finances.
Every month, thanks to my patreon folks, I make a donation* to Women On Waves (Aid Access' parent organization and the place they ask folks to donate to to support their work). Every month, I use that donation as an opportunity to tell you about abortion pills.
I mostly do it because I want you to know that abortion pills are a safe, effective, affordable, and private way of ending a pregnancy. They're accessible to people living in the ever growing list of states with restrictive laws. Absolutely everyone should know about them. And I want to support Aid Access' work in providing them to anyone who wants them. (Their faq on abortion pills is right here if you want to know more.)
But I also do it because it gives folks who don't feel the same way about this the chance to see themselves out. Because if we disagree on this one, I am absolutely not the person for you. It's better we part ways now.
But I know the vast majority of you feel exactly the same way I do. And between us, we can do some good!
Can you help me spread the word about abortion pills? Can you make sure your friends or your knitting group or your book club know about them? If you're a stupendous badass and in a position to safely do it, can you make sure the folks in the girl scout troop you lead or the Sunday school class you teach or the soccer team you coach know?
I know it's hard, but you can do hard things. And I can't think of much that's more important. I'd absolutely love to hear about someone you told, wander over to instagram or patreon and tell me all about it (I have comments turned off on the blog because they were One Thing Too Many to try and manage)!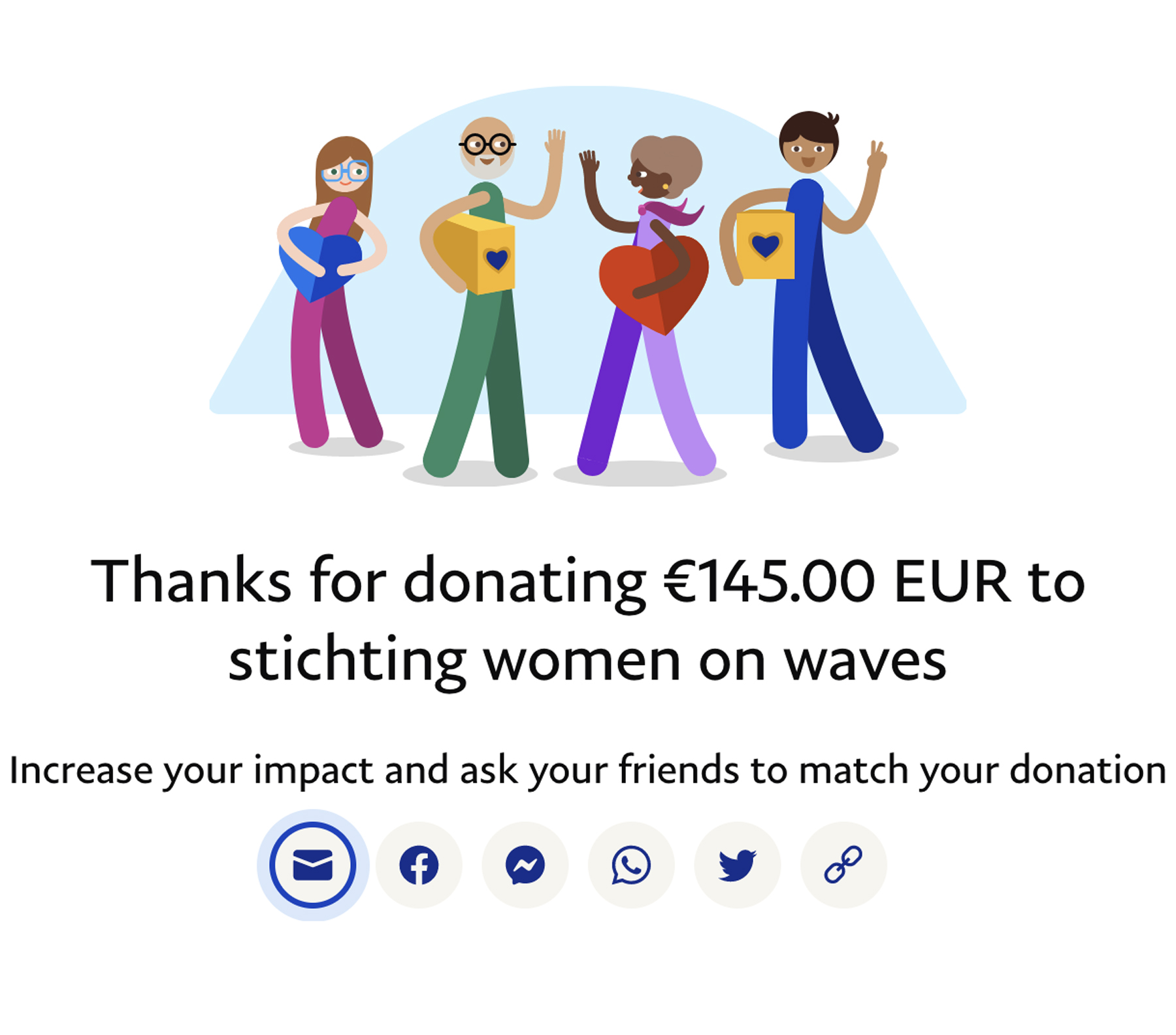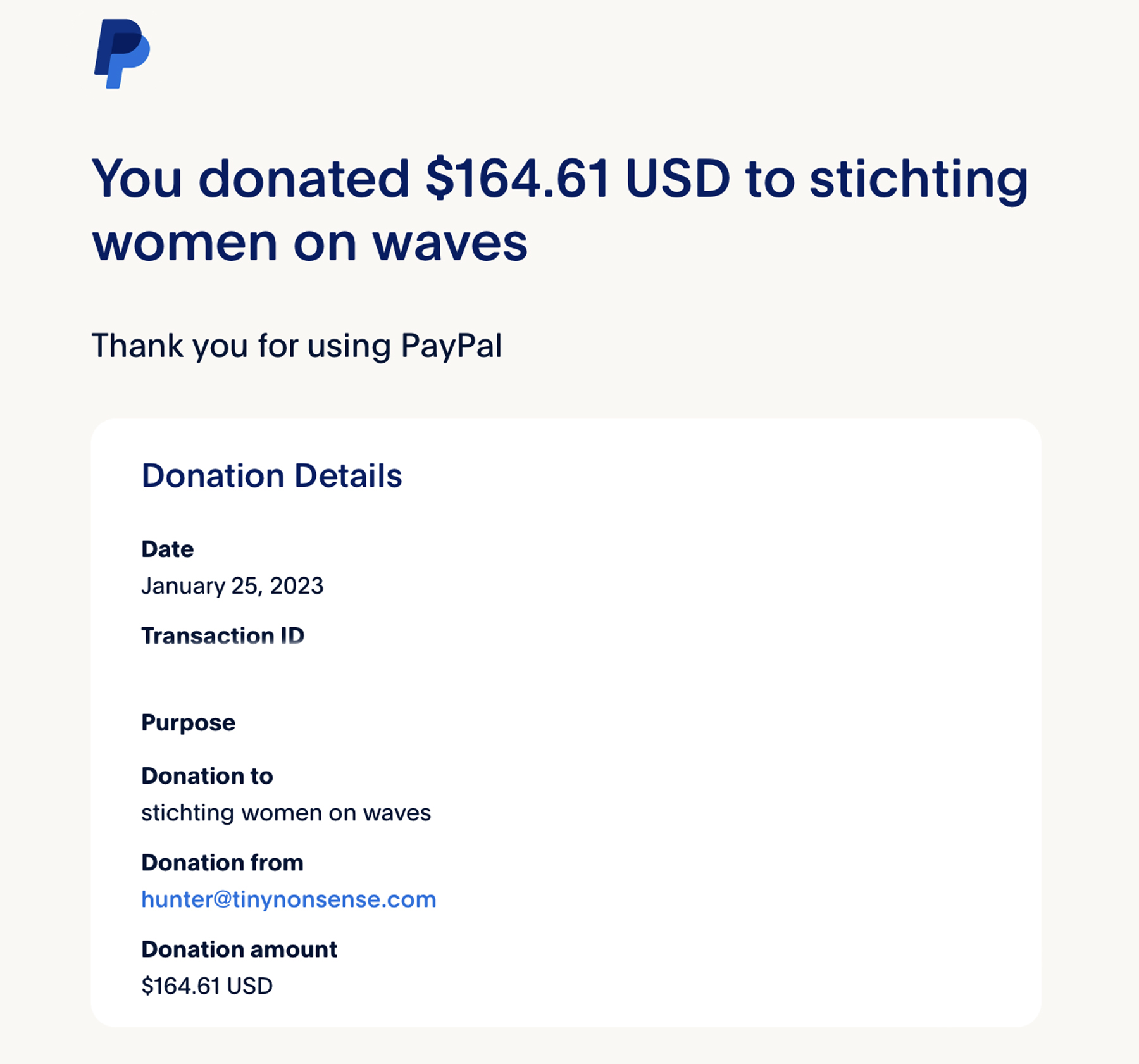 *It's a Dutch organization, so they take donations in euros, not dollars. I always do the math to make sure it's at least $150, but fluctuations in the exchange rates mean the amount in euros is different month over month. And I get worried someone will get screamy, so I get all weird and over explain. But you'd probably guessed that by now.
Mailing List
Want to hear when a new pattern comes out or something fun is going on? Sign up below!
Patreon
Want to support the content I create, get nifty bonus material for some of my favorite patterns, or get every new release delivered right to your inbox? Head over to patreon and sign up!
Search
Archives